DESIGNING FOR INCLUSION: Integrating Refugees & Migrants in Cities May 10, 2016
Join ASF-UK for a half-day workshop to explore how built environment practitioners can contribute towards the integration of refugees and migrants in cities.
When:   Saturday 4th June 2016
Workshop: 1 – 4pm
Panel Discussion: 4.30 – 6pm
Where:  KPF – 7A Langley Street, London, WC2H 9JA – View Map
As a Festival Partner of the London Festival of Architecture 2016 with the theme "Community" we begin our event with a highly interactive workshop where we will test and discuss different skills, approaches and knowledge in architecture and urban design in order to enable the integration of refugees, asylum seekers and migrants in cities. This is a unique opportunity to look beyond the issue of immediate shelter, to the more complex reality of longer term settlement.
Among the questions we might address could be;
How can we create a sense of belonging in a time of transition?
How can ties with local communities be developed?
How can secure environments be provided without creating dependency?
What are the implications of top-down and bottom-up housing solutions?
The day will be a great opportunity to expand your knowledge of the role that the built environment plays in facilitating reception and inclusion, to network with others interested in this field and a chance to discuss ways in which to engage with Europe's ongoing refugee crisis.
This session will be followed by a reflection by a panel of humanitarian and built environment practitioners and experts involved in designing and facilitating inclusion in the UK and around the world.
Our confirmed Expert Panel:
Carolina Albuerne   
Good Practice and Partnerships Manager at Refugee Action
Nishat Awan           
Lecturer in Architectural Design at the School of Architecture, University of Sheffield
Emma Goldie         
Service Advocacy Manager at Paiwand Afghan Association
Tom Scott-Smith    
Associate Professor in Refugee Studies and Forced Migration at the Refugees Studies Centre, University of Oxford
Oscar Walkins        
Brent Action for Refugees, Citizens UK
Programme and Booking:
To book click Here – Please book your places for the workshop and panel discussion separately
WORKSHOP SESSION 13:00-16:00
Based on ASF's RIBA CPD accredited Challenging Practice workshops that use participation, interaction, and human-centred design methods, together we will develop original insights into the challenges of integrating refugees and migrants in cities, based on real cases and inspiring projects from around the globe.
PANEL DISCUSSION 16:30-18:00
An Initiative by Architecture sans Frontieres     DONATE HERE
In partnership with  London Festival of Architecture 2016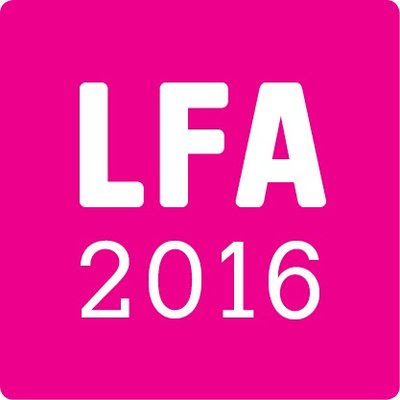 With the support of: KPF
2